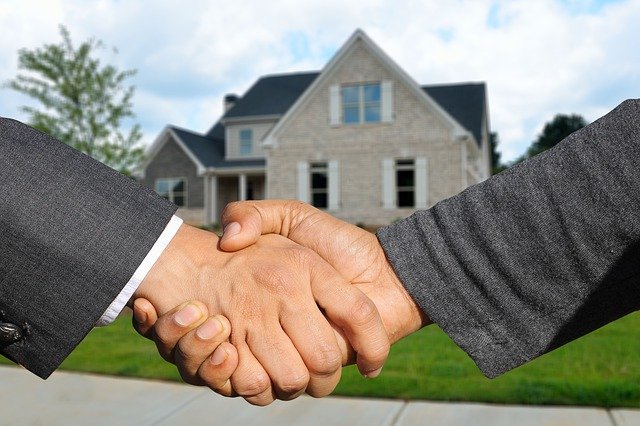 If you are a real estate agent, there are many factors and considerations to how you present yourself to clients. In my career, I have worked on real estate bios for people relatively new to the career as well as seasoned professionals. In this field, it would be hard to argue that a strong agent biography isn't one of the most important aspects of success.
Why are Realtor Bios so important?
In my experience, there are two broad categories of professional bios. Type #1 primarily highlights technical skills and professional achievements. Type #2 is more personal and helps the reader connect to the person and build trust. The best ones often incorporate some of both. A well-written real estate bio is so important because real estate agents are knowledgeable professionals who also have to connect in a very human way. A good bio presents a business professional while also creating a personal connection to the client.
Building Client Trust is Essential
Buying or selling a home is very stressful and very confusing if you don't know the ins and outs of realty. This is where a good bio comes in handy. Real estate is a compettitive industry and as a professional agent, you need to stand out. Good presentation when a potential client finds your website or real estate listing can help to earn their trust and confidence.
What Should a Real Estate Agent Bio Include?
Any professional bio needs to cover two main things: 1) Who you are, and 2) What you can do. The first part is where you get to show your personality, your passion, and what motivates you as a professional. The second part is where you let your skills and experience shine. For a real estate agent, it is essential to strike the right balance so that clients have faith in your skill but also trust your honesty and integrity. Make sure to include significant professional history as well as information to connect in a human way. This can make all the difference.
---
Want Help Writing your Real Estate Bio?
I've worked with professionals in a variety of industries to help tell their stories. If you want help creating your perfect bio, send me an email or simply click the link below.